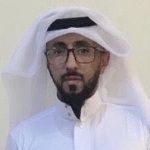 I would like to thank all of who are responsible about the conference *Global Meeting on Nursing Science and Health Care * they gave us opportunity to present our topics smoothly and easy it's a good experience and I would like to do it again soon .
Nasser Alalhareth
BLS&ACLS instructor, Master degree: Nursing Education, Saudi Arabia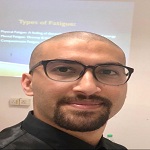 Fantastic conference – thanks so much for all your thoughtful and effective organization." The skill-building track was excellent, and I took advantage of both days offering evaluator info and was satisfied so informative and knowledgeable. I will keep eye on this conference and attend it again and again. Deeply thanks for the team who work in this a wonderful conference.
Mahmoud Abdullah Mohammad Al - Masaeed
PhD student, Australia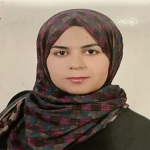 Very glad I came across Global Meeting on Nursing Science and Health Care conference. I learned several ideas and met new friends and potential colleagues. I like the opportunity for interaction during the session. As a graduate student, conferance gave me a chance to communicate with a lot of persons with rich knowledge and skills in nursing field. as well as, great content, new and old experts, for really good conversations. Thanks.
Rawan Alsababha
phD student, Australia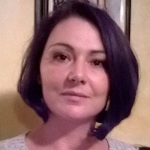 Participation in this conference is a wonderful experience with great organizers who are always available. I would like to wish everyone such a nice experience.
Milena Jerkov
Professional Nurse, Serbia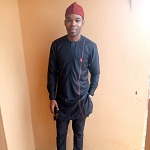 Firstly, I want to appreciate MEC global Event for organizing an Educative Meeting like this. The program is one of its kind, so Educative and full of life. All the topics talks was made on are really eyes opener. Since the program kick off the first day, have learnt alot from all the Speakers. Is really a meeting i personally acquired more knowledge. I am really Hoping and looking for more opportunities like this from MEC Global Events in the future
Olanrewaju Arowosegbe
Registered Nurse, Nigeria