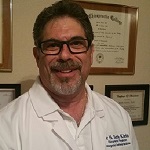 "The speakers, information and the knowledge which was gained and given during this expo was amazing. I was so happy by being there and being a part of it and I gained incredible information. The expo was amazing and I can't wait for the next one"
Seth Klein
, USA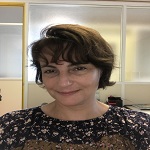 "I want to thank the ANNUAL MEETING & EXPOON ACUPUNCTURE ANDALTERNATIVE MEDICINE organizing committee for the invitation made and the opportunity to spread the importance of acupuncture utilization as a complementary means of treatment, which can be integrated together with other types of conventional practices used in Western clinical practice. I would like to thank the colleagues who presented their work at the session occurring on the 26th of August, which I had the opportunity to attend in full, and where I also had the opportunity to perceive the extent of acupuncture use as, for instance, a vehicle for increasing sports efficiency and training and in the reproductive processes. I hope to meet you again in the future"
Ligia Maria da Silva Rebelo Gomes
Centro Hospitalar Universitário, Portugal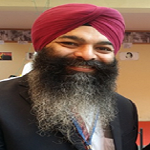 "Annual Meeting & Expo on Acupuncture and Alternative Medicine was awesome and very well organized by MEC Global Events, It was one of the finest and fruitful Acupuncture conference I have attended. Though it was an online conference but very well managed and punctual. Very nice to see the faces of acupuncture legends from all over the world USA, UK, Canada, New Zealand, China, Brazil, Indonesia, Australia, Ireland etc. It was very good to be as a moderator. I wish MEC Global events a big thank you and best wishes for the future events."
Sukhwinder Singh
Guru Kirpa Acupuncture and Holistic Care Center, India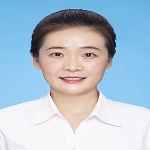 "I'm honored to be able to participate in this Annual Meeting & Expo on Acupuncture and Alternative Medicine, it is a very interesting and unforgettable experience. I hope we can meet again at the meeting next year!"
Jun Wang
Jilin Sport University, China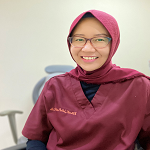 "It's a great seminar with great speakers from all over the world. It very nice to be able to participate in this event. Thank you from Indonesia"
Dian Putri
Eka Hospital Pekanbaru, Indonesia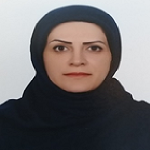 "Acupuncture 2020 was a great event with great speakers and supportive presenters. It was the best conference I have ever attended. It gave me a motivation"
Sedigheh Sedigh Mobarakabadi
Shahid Beheshti University of Medical Sciences, Iran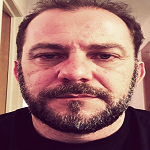 "The experience was amazing; I was able to share my experience with colleagues from all over the world. The meeting created an opportunity to the professional growth. Congratulations to each person involved in this organization. I hope to participate again in the next year's conference"
Joao Eduardo De Araujo
Ribeirao Preto Medical School of the University of Sao Paulo, Brazil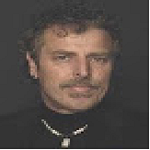 "I had the honor and privilege of presenting at the 2020 Acupuncture and Alternative Medicine Conference. MEC, a professional group that organizes medical events was the lead for this conference. I found that staff was exceptional. All speakers were excellent, and the conference organizers and moderator kept a near flawless punctuality for all presentations. I was pleased with the content, the quality and all aspects of this conference. I would not only be honored to present with this group at a future date, but would recommend this group and the organizers to anyone interested"
Steven Bailey
National College of Natural Medicine, USA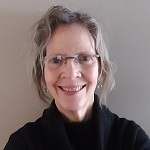 "I was both a presenter and a participant at Acupuncture and Alternative Medicine 2020 online conference. I thoroughly enjoyed the other presentations. I suggest you to join us next year for very illuminating and assuring a research across acupuncture community"
Jeannette Hoyt
MPH, CCAM Research Partners, USA